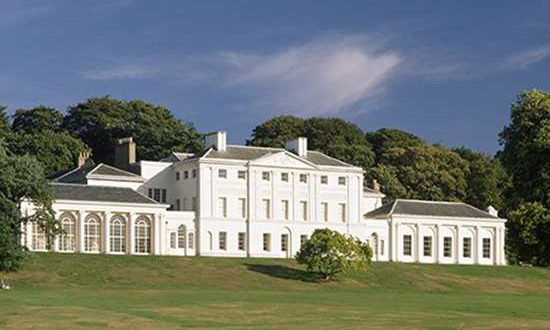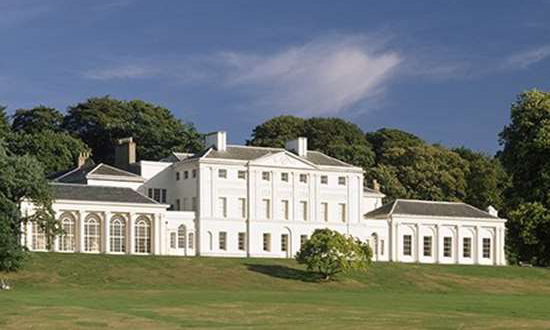 Date: Tuesday 18 June 2019
Description: Consort choral group and Highgate School Musical Theatre Group.
Let the soothing sounds of choral group Consort wash over you in the beautiful surroundings of Kenwood's Music Room. Then swing along to the to the rhythms of Highgate School's talented musical theatre group. 30/40 minute FREE mini concert at Kenwood. 30 places only, first come, first served, so turn up early!
Time: 4 – 5pm
Venue: Kenwood House Music Room
Price: Free
https://www.english-heritage.org.uk/visit/places/kenwood/