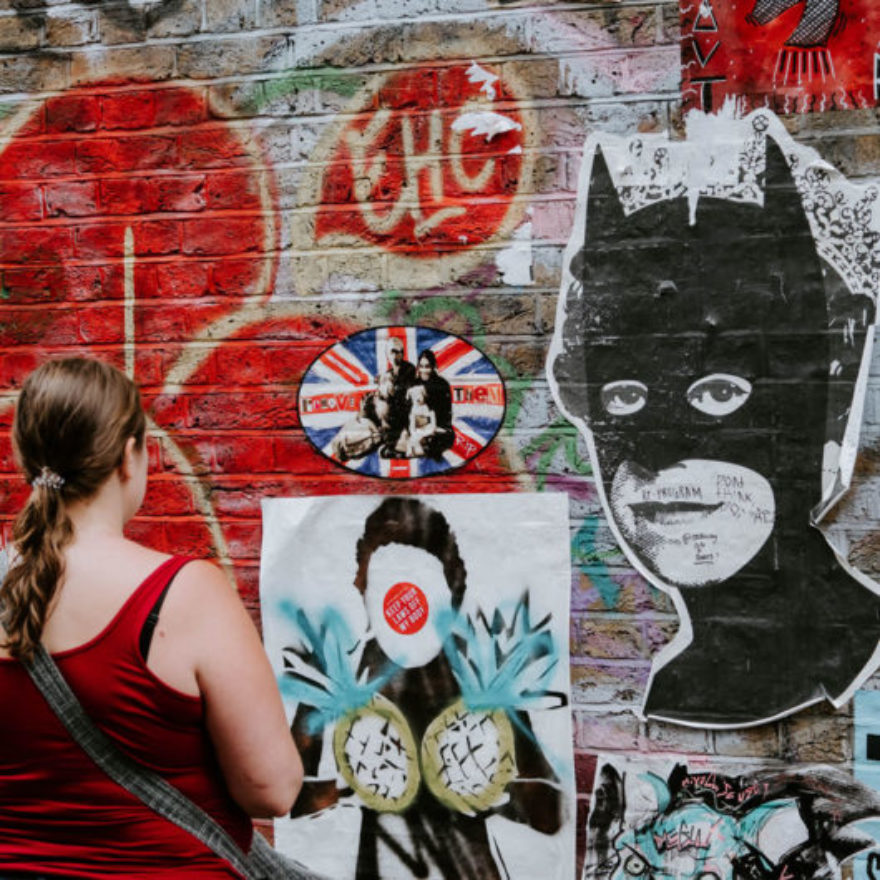 FESTIVAL 2021 THEME
CULTURE
Highgate is full of artists and creatives – the Festival is a chance to hear from them and see their amazing work. 
IN CONVERSATION WITH…
A series of hour-long interviews and conversations with some of Highgate's cultural heavyweights: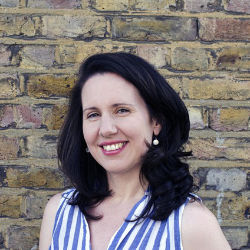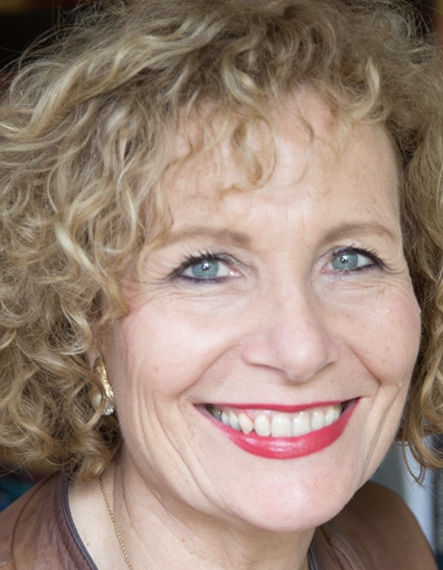 An amazing line-up of online work and exhibitions of local artists, many inspired by the places, spaces and people of Highgate. 
In the Window @ Highgate Art School
Artists from Halfadozen Studio exhibit their work.
Helen de Sybel
The individual in city/landscape. 
Linda Landers
A sense of magic realism pervades her work.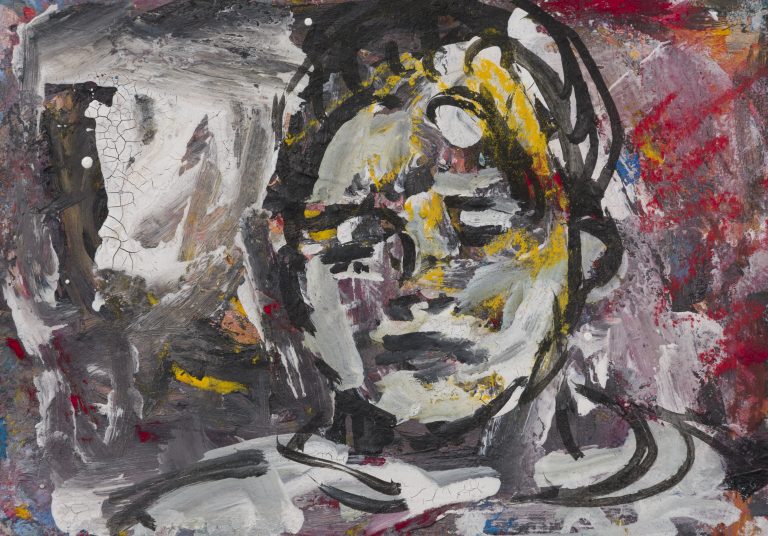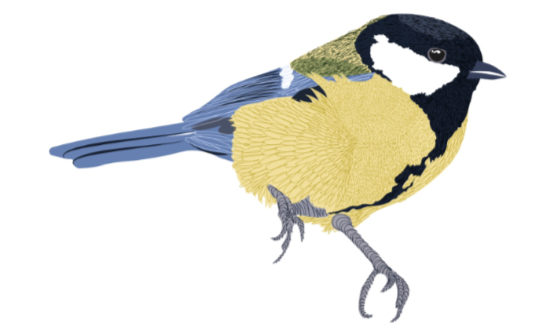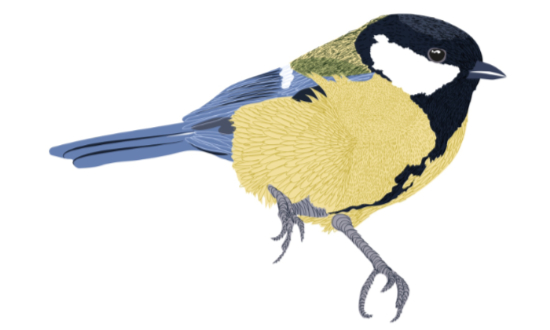 Offline
Friends of Waterlow Park
Waterlow Park, Dartmouth Park Hill, London, N19 5JF
Ruth Corney exhibition
All festival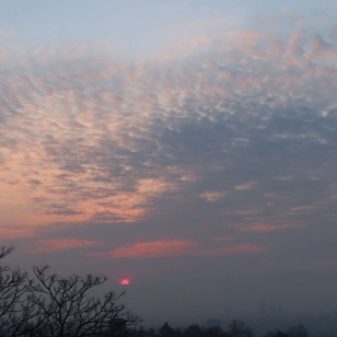 jeff duckett exhibition
all festival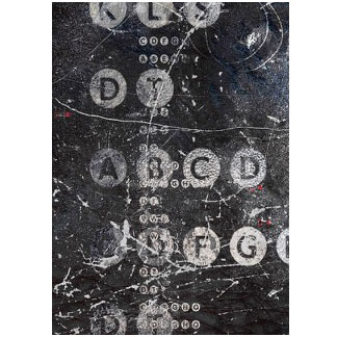 rob sanders exhibition
all festival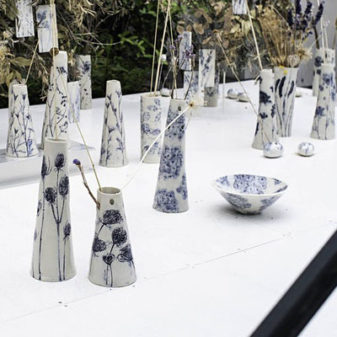 Gatherers exhibition at omved
Fri 26 June – Sun 28 June