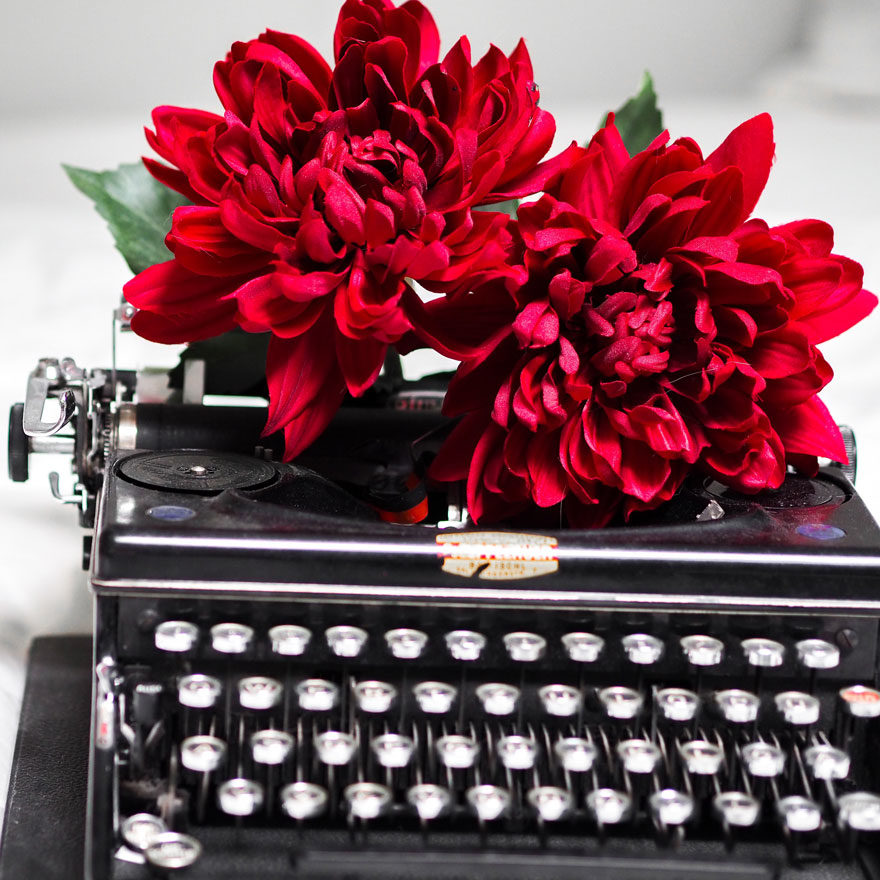 FESTIVAL 2020 THEME
CULTURE
Highgate is full of artists and creatives – hear from them and see their amazing work. Have a go at something yourself for #LockdownLife – painting, photography, poetry, ceramics, literature, cakes, ice cream, boats or cocktails!
Artists of Highgate
An amazing line-up of online work and exhibitions of local artists, many inspired by the places, spaces and people of Highgate. 
In the Window @ Highgate Art School
Artists from Halfadozen Studio exhibit their work. More info.
Helen Beard
Potter, illustrator and people watcher. More info.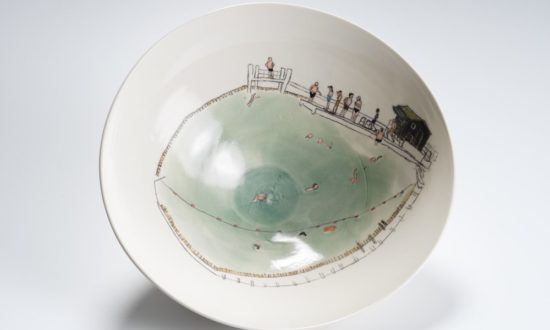 The Lost Spring by Peter Gallagher
Interview with the artist at Lauderdale House. More info..
Nature Portraits by Fraser Lawson
Photographs of plants symmetrically arranged by computer. More info.
Alan Marriot
Images of dens from our local woods. More info..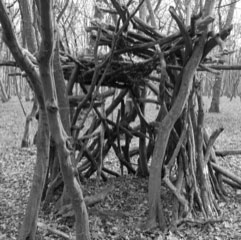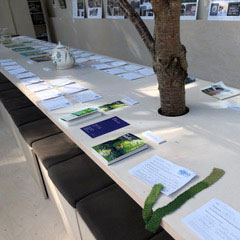 Alicia Pivaro 
Pond Postcards online. More info.
Rob Sanders
Photographs of surfaces, textures and forms. More info..
The New Horizons Virtual Show: Tom Scase
Art that calls our perception of space – as well as our relationship with nature – into question. More info.
Highgate Watercolour Group 
Beautiful paintings from the groups weekly challenge including View from my Window. Virtual exhibition.
Ruth Corney exhibition
All festival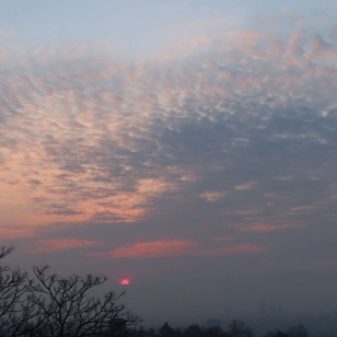 jeff duckett exhibition
all festival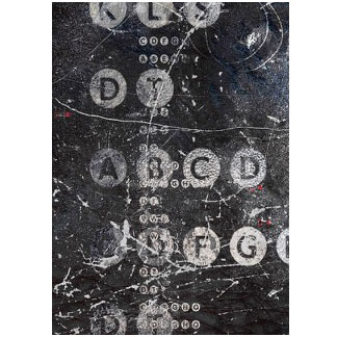 rob sanders exhibition
all festival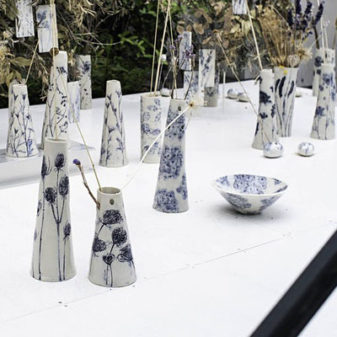 Gatherers exhibition at omved
Fri 26 June – Sun 28 June