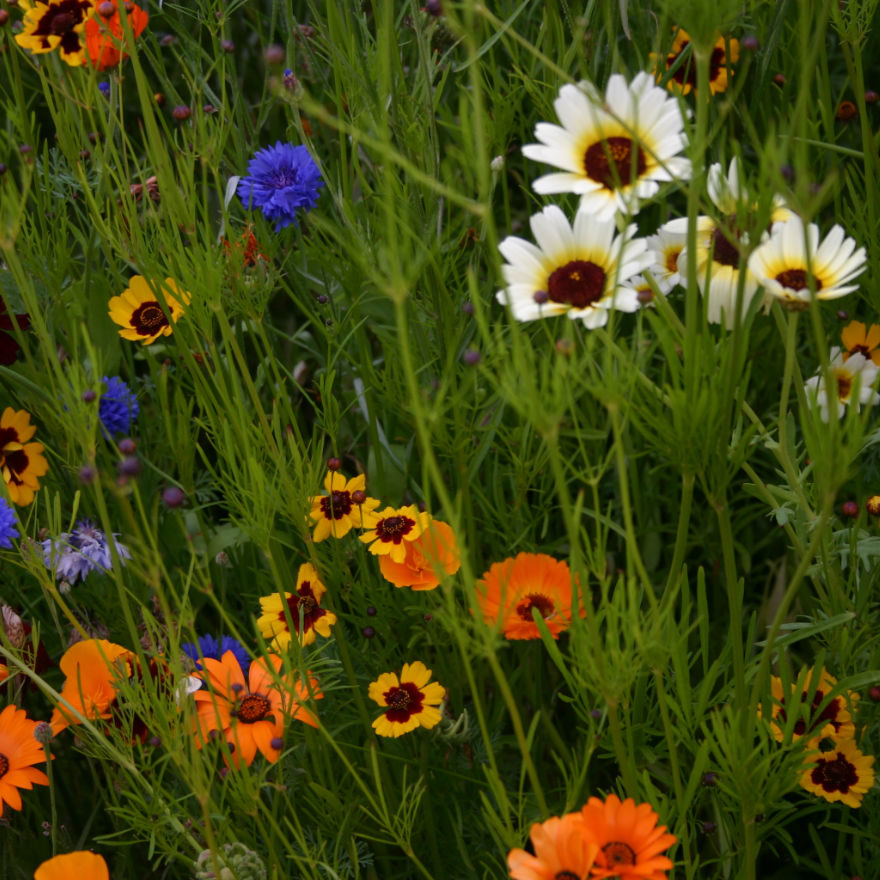 FESTIVAL 2021 THEME
ECO/NATURE
We've all been grateful for green space this year whether we're taking mandated walks on the Heath, walking our lockdown puppies in Waterlow Park or enjoying the quiet of our own gardens. 
eco/nature festival highlights
Open Gardens
During the Highgate Festival we opened Highgate's gardens to one and all. The Festival has now ended, but here are some virtual Highgate gardens for you to enjoy.
ECO POP-UP & mini-ted talks
Running throughout the Festival, it informed locals how to take part in the challenge of the climate crisis and get involved Highgate climate action. See the record of events.
Highgate Gardeners' Tea Time
Each day we shared short interviews with Highgate locals about gardening and greening.
GROWHighgate
Download the map for a self-guided tour of our growing spaces and the Great Trees of Highgate.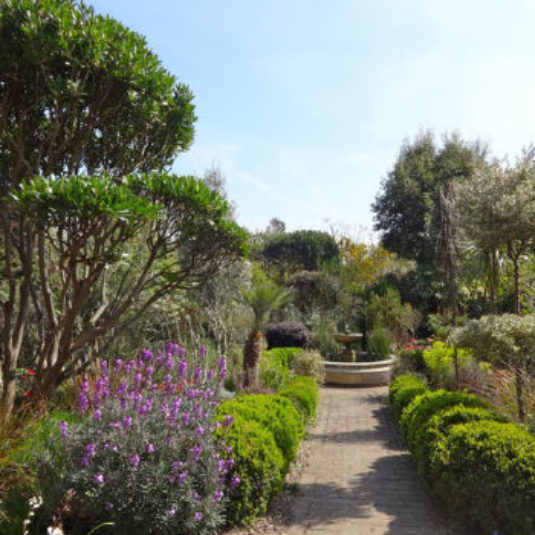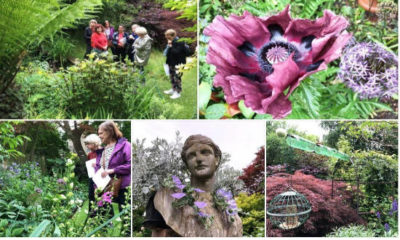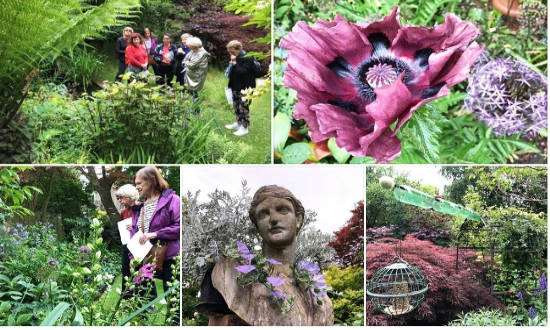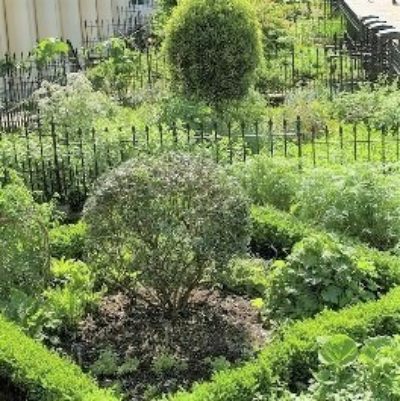 Virtual open gardens to enjoy
HIGHGATE GARDENING INTERVIEWS
HIGHGATE GARDENING DOYENNES
IN CONVERSATION WITH RICHARD LAYZELL
ELECTRIC DAISY FLOWER FARM