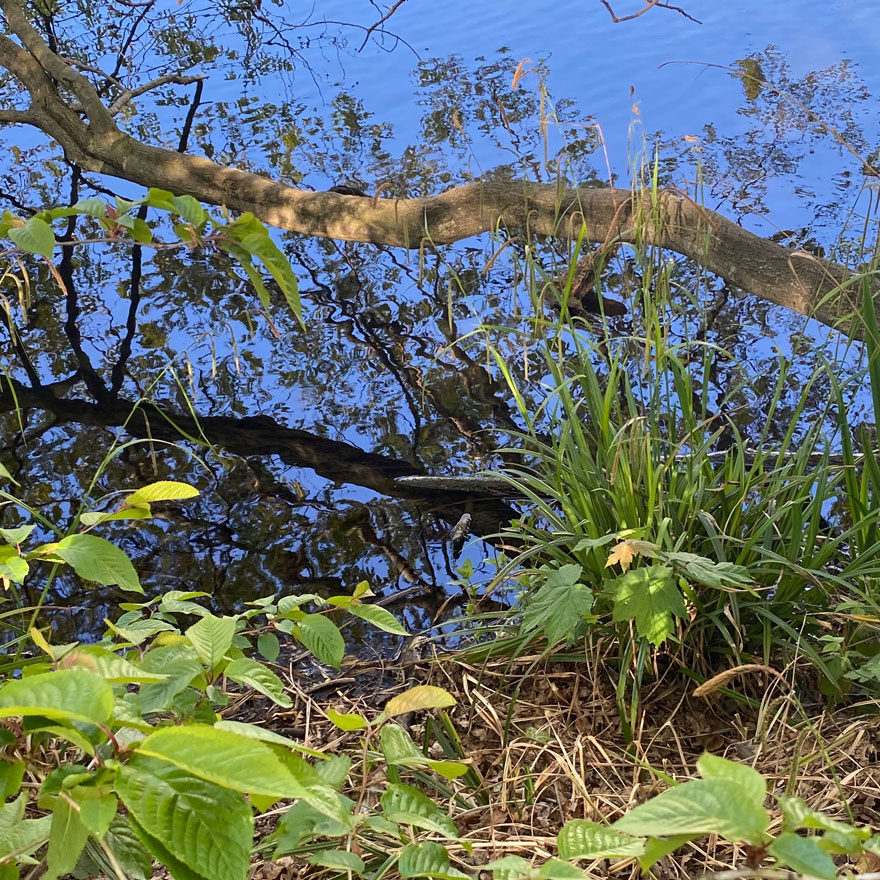 FESTIVAL 2020 THEME
ECO/NATURE
The COVID-19 crisis offered a unique opportunity to bring about real change in how we live. Less traffic, connection to nature, mutual aid community initiatives, growing food and hearing birdsong. The Festival explored how we can make positive change.
eco/nature festival highlights
What's happening
#BuildBackBetter Highgate
A new campaign to get people and organisations working together on the changes we need to recover from Covid-19, while protecting the environment.
10 Great Trees of Highgate
Find the best 10 trees in Highgate on this tour of our streets and local green and growing spaces.  View the map 
Hampstead Heath – Three Walks
The City of London Corporation has created a series of self-guided walks throughout London. This one for Hampstead Heath gives three trail options of varying length. Click for details and a map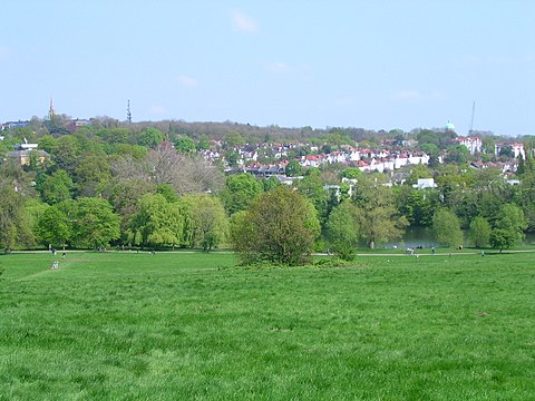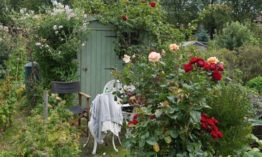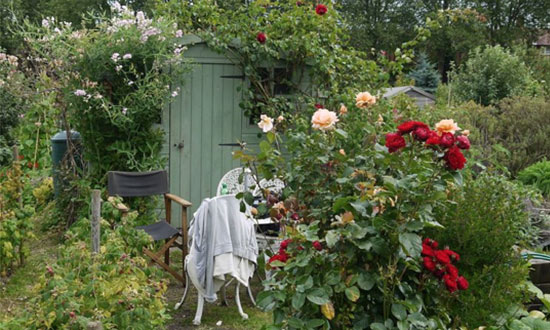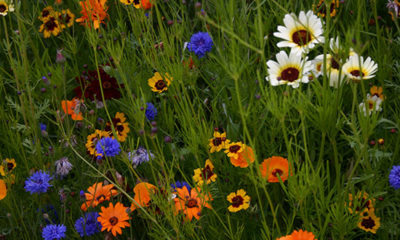 these ECO/NATURE EVENTS are still available to enjoy
open gardens live: three beautiful gardens
OPEN GARDENS LIVE: Highgate Allotments and the Old Orchard Garden