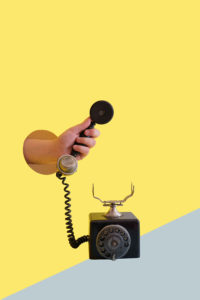 The Highgate Society has set up a friendly chat line. Call 020 8058 1112 and leave a message, with your full name and a contact telephone number.
One of our volunteers will ring you on the next Monday or Thursday between 10am and noon.
Please note that this is a chat line whose purpose is to offer a channel for informal communication and to combat isolation.