The Conversation Continues: We Are Still Listening
Recurring event
see all
June 11, 2022
|
10:00 am
–
June 19, 2022
|
5:00 pm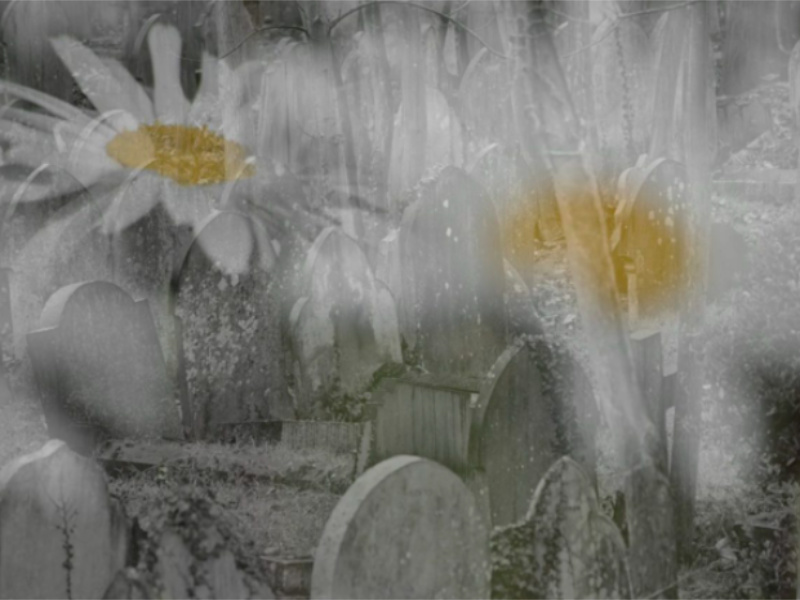 Stuart Hall Foundation/Highgate Cemetery/LUX artist commission.
A newly commissioned audio-based artwork by artist Trevor Mathison that responds imaginatively to Professor Stuart Hall's chosen place of rest at Highgate Cemetery. Audiences are invited to listen to the 40-minute immersive soundscape on headphones whilst wandering through the beautifully conserved cemetery grounds.
The piece explores the legacy of Stuart Hall (1932–2014), reflecting on his arrival from Jamaica in 1951 to his ongoing impact on contemporary national debates. It takes a historical look at Highgate Cemetery – how it came into being, the radical thinkers buried there, and its botanical meditative landscape.
Advance booking advised but not essential.
Cost: Adults £4.50 East Side Only; £10 Both East and West Sides; Children (8 – 17) 50p East Side Only /£6 Both East and West Sides; Free for carers and children under 8 years old
Details
Start:

June 11, 2022 @ 10:00 am

End:

June 19, 2022 @ 5:00 pm

Cost:

£10

Event Category:
Event Navigation