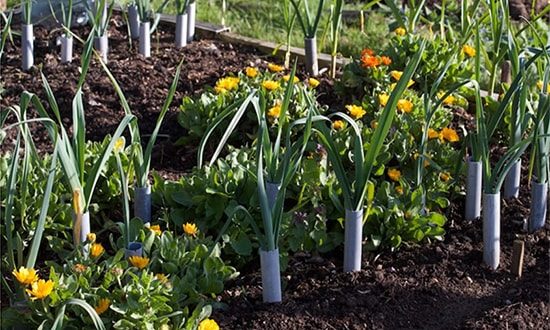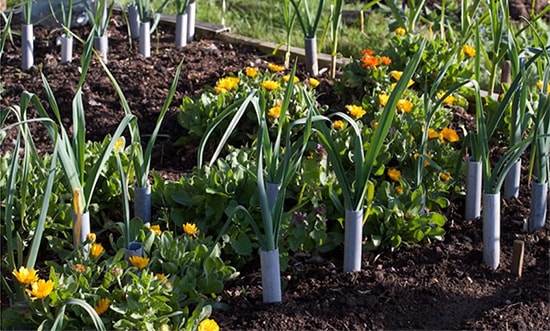 For map of allotment location click here
Date: Sunday 23 June 2019
Description:Fitzroy Park Allotments – one of North London's best-kept bucolic secrets – is located on the south-west slopes of Highgate Hill, alongside the much-cherished and well-known public open space of Hampstead Heath.

As such, as well as supplying its gardeners with plentiful home-grown fruit and veg., this 80-plot allotment site – the largest in the Borough of Camden – complements the local natural habitat mosaic of gardens, woodlands, wood pasture, coppice and heath.

Indeed, we're not short of wildlife on the plots, with high and diverse populations of insects and birds, as well as bees, whether bumble, honey or solitary, much herpetofauna, and mammals ranging from foxes to voles.

Please note: All visitors come at their own risk as allotment insurance does not cover visitors; there are no toilets on site; children should be supervised by their parents; dogs will not be allowed. Visitors will be taken on guided tours in groups.
Time: 2 – 4pm
Venue: Fitzroy Park Allotments N6 6HT
Price: Free
www.fitzroyparkallotments.org.uk