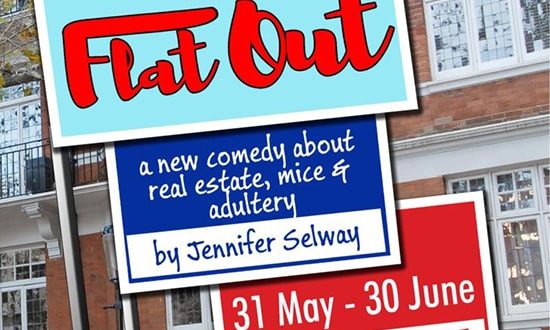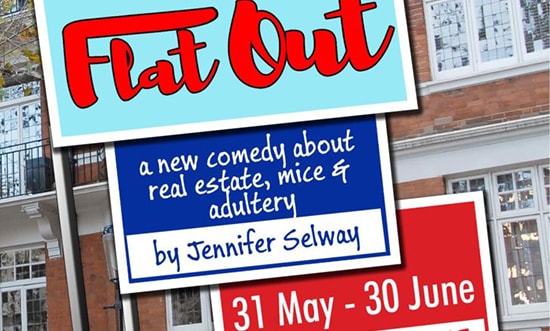 Date: Wednesday 19 June 2019
Description: Ovation is delighted to present a new comedy about real estate, mice and adultery, written by Jennifer Selway, Directed by John Plews

From the writer of Wallis a Certain Person and Odette, a new comedy set in a crumbling block of South Kensington flats overrun by mice and scheming property developers. When Angela borrows her friend's flat for a romantic assignation with an eminent QC she hopes for an afternoon to remember. Unfortunately that's exactly what she gets…
Throw into the mix a cross-dressing neighbour and an over-zealous cleaner to set up a perfect scenario for a modern day tale of adultery and mistaken identities.
On until June 30th with the opportunity to meet the cast and creative team after the performance on Wednesday 19 June.
Time: 7 – 10pm
Venue: Upstairs at the Gatehouse, The Gatehouse, Highgate West Hill, Highgate Village, London, N6 4BD
Price: £18/£16 concessions
http://www.upstairsatthegatehouse.com/