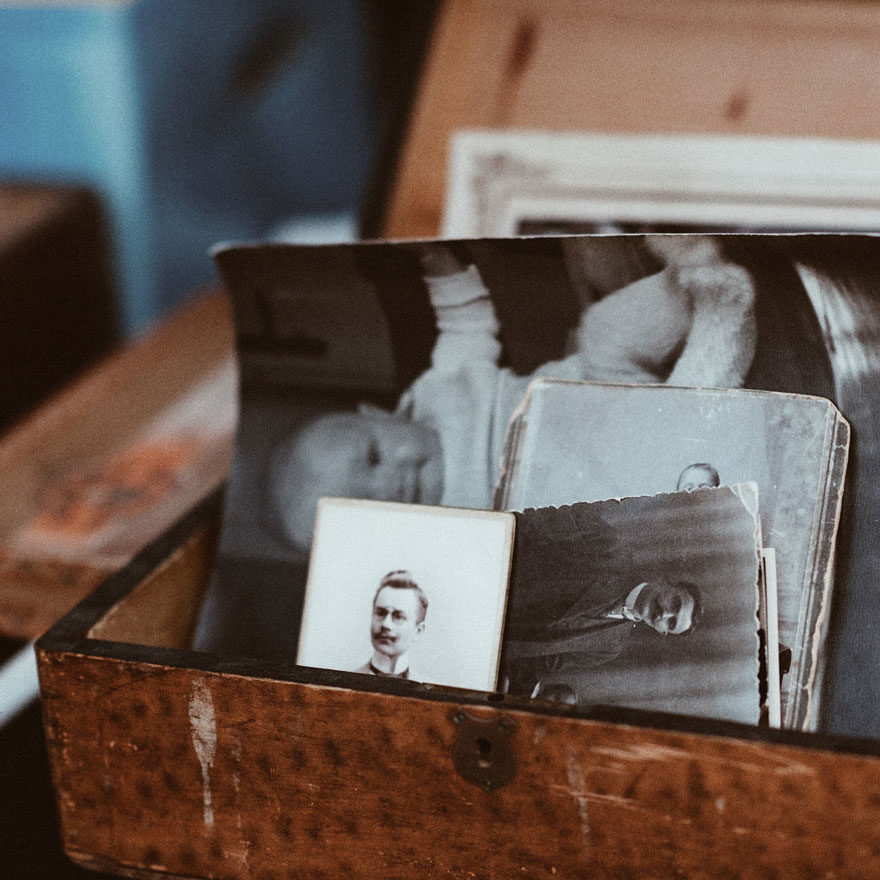 FESTIVAL 2021 THEME
HERITAGE
Explore Highgate's people and places on foot or online and discover how they continue to inspire us all today.  
PINK PLAQUES 2021
Pink Plaques returns as part of Highgate – People, Plaques and Places project. Read more.
LOCAL ARCHIVES
Learn about our amazing heritage from our local archives:
Hornsey Historical Society
Extensive website for discovering, preserving and sharing our local history.

HLSI Archive
The Archive houses a wealth of documents and pictures of all kinds relating to Highgate, its environs and its residents since the early seventeenth century.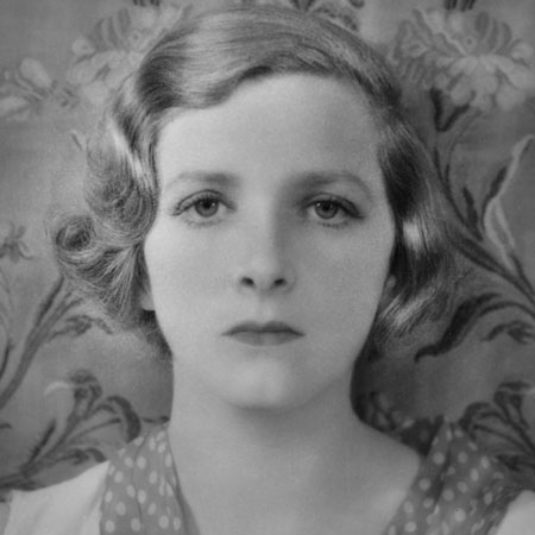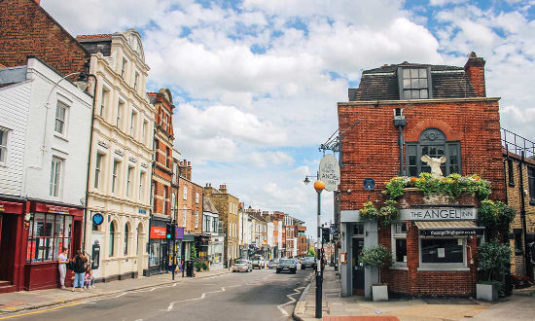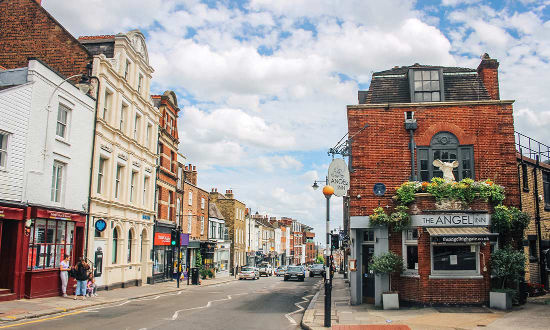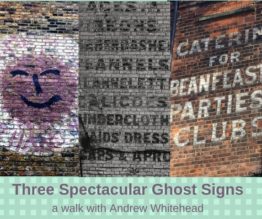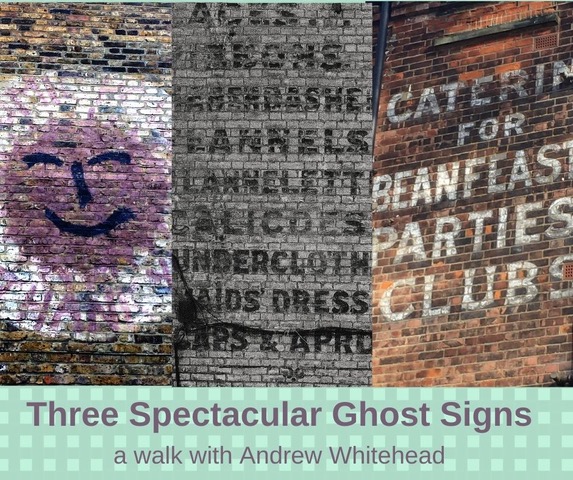 these heritage EVENTS are still available to enjoy


introduction to a walking tour of historic jewish london from a sedentary position
LIFE UPSTAIRS AT THE GATEHOUSE