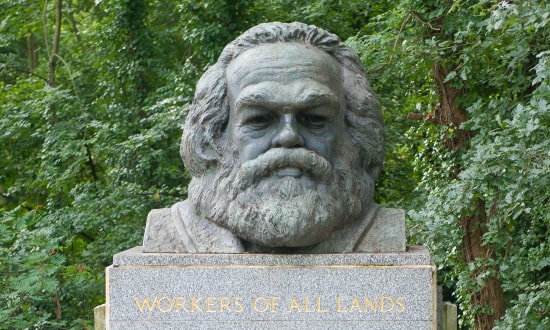 Date: Wednesday 19 June 2019
Description: A plot at Highgate Cemetery has always been much sought after. To cater for demand, the cemetery company opened the East side extension in 1860. It is here that you will find buried many famous names, along with interesting and varied memorials.

The most famous resident of Highgate Cemetery East is Karl Marx, whose monument attracts comrades and others from all over the world.
Time: 5–9pm
Venue: Highgate Cemetery
Price: £4; Free entry for residents of postcodes N6, N19 & NW5 [NB: Must bring proof of address]