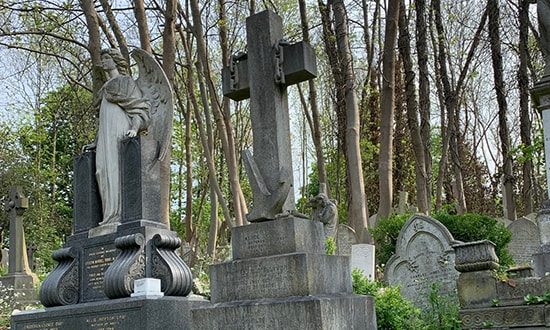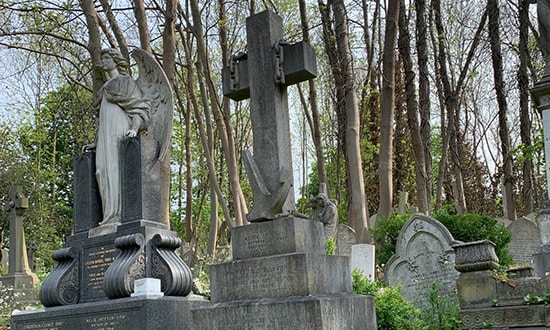 Date: Sunday 16 June 2019
Description: From a silent David Copperfield in 1913 through the decades to Venus 2006 and Fantastic Beasts 2018, film directors have always been attracted to Highgate. Join Ian Christie, Professor of Film, Birkbeck College to explore this appeal. Illustrated lecture, followed by a Question & Answer session.
Time: 3.00–5.00pm
Venue: Highgate Literary and Scientific Institution [HLSI]
Price: £10 on the door or from the HLSI office, 11 South Grove, N6 6BS.