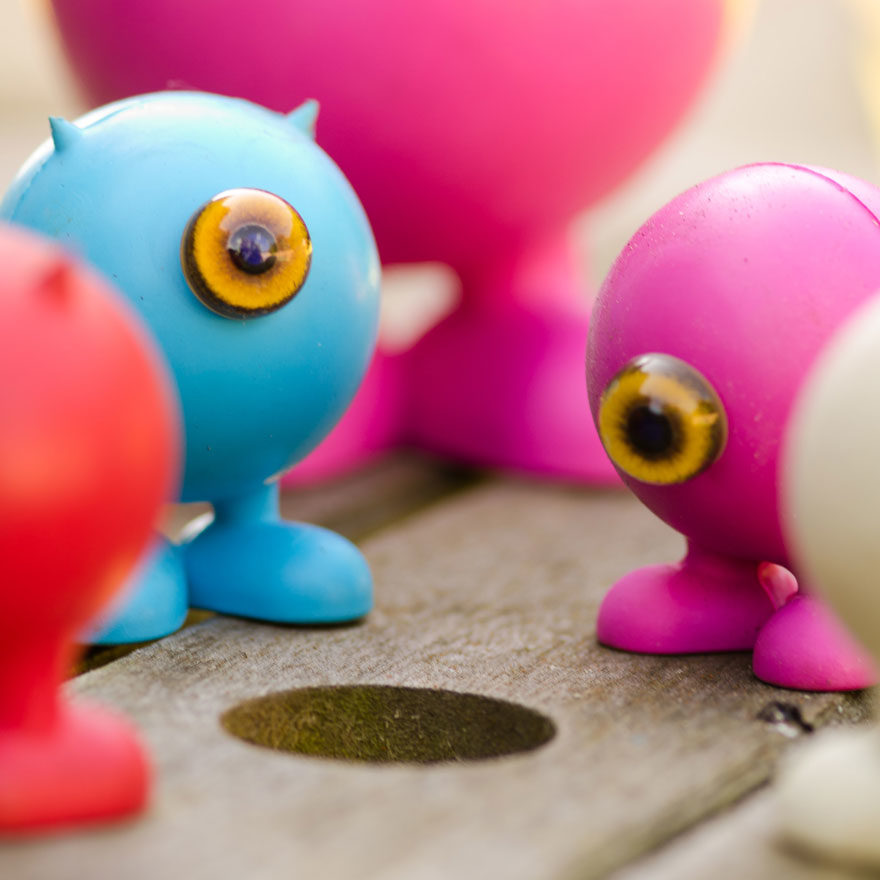 FESTIVAL 2020 THEME
KIDS/TEENS
Lockdown, home-schooling, endless time with the family, no socialising is the new normal.
For the Festival, we wanted to know how you spent your time – learning something new perhaps, or doing something different online or out and about.
#lockdownlife
We wanted to hear how it has been for you kids being stuck in with your parents, relatives or carers for the last 3 months!
Check out the #LockdownLife submissions we received.
Circus skills workshops
Amaze your friends by coming out of lockdown knowing how to do handstands, juggle or perform acrobatics. Visit the Jacksons Lane website to find out more.