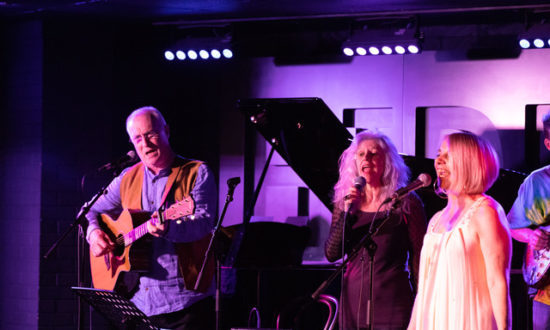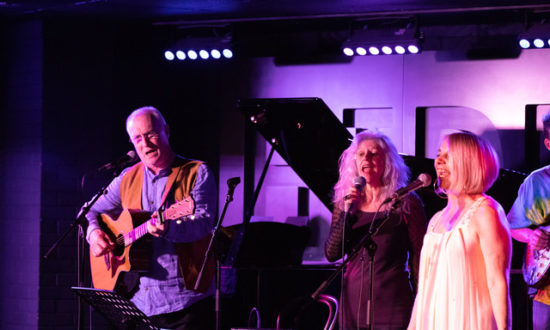 Date: Wednesday 19 June 2019
Description: The eccentric combination of a jazz singer, a folk singer and a comedian, featuring guest flautist Liz Palmer, ought not to work but you must be the judge! Ballads and blues, jazz and calypso, music hall and folk, songs and jokes to engage, delight, entertain. We hope you like the mix of styles.
Looking forward to meeting you at the back room of The Boogaloo.

Time: 8pm
Venue: The Boogaloo, 312 Archway Road, N6 5AT
Price: £5
http://tiny.cc/PlumBusbyBoogaloo