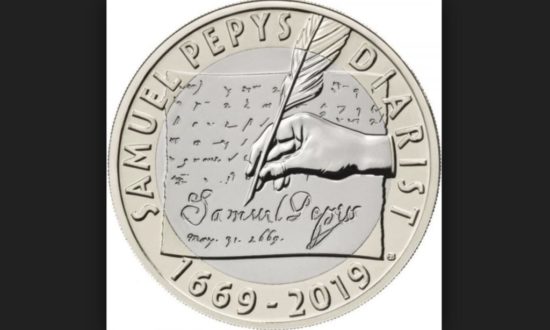 SAMUEL PEPYS: HIS LIFE AND WORLD: This two day course is for anyone with an interest in cultural and literary history. The course will explore the life and world of Samuel Pepys, through his diary and other contemporary sources. It will focus on the key events that he lived through and described: including the plague of 1665, and the Great Fire of London in the year that followed. It will also consider Pepys's professional career in the administration of the Royal Navy. The sessions will bring all this into the context of the broader aspects of social and cultural life in Restoration London.
Venue: HLSI, 11 South Grove, Highgate
Date:; Thurs 20th June & Friday 21st June 2019
Time: 10.30am – 4.30pm.
Price: £80