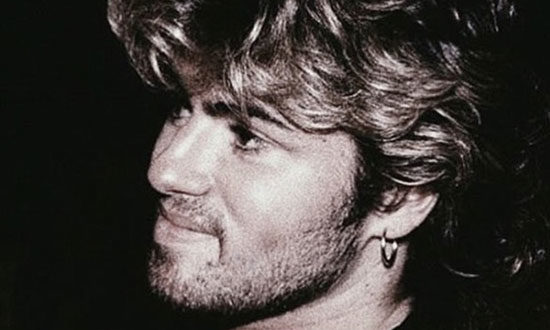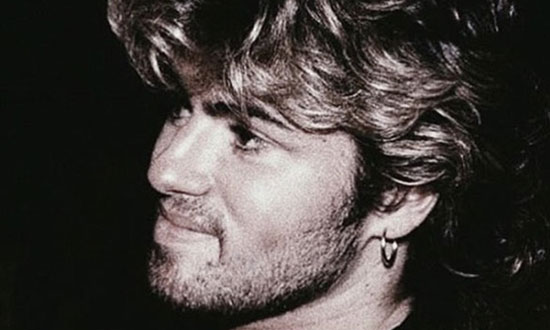 Date: Sunday 23 June 2019
Description: Come along to The Angel, 8.00 – 10.00pm, for a community sing-a-long to some of George Michael's wonderful songs. Lyrics will be provided. This will be the closing event of the Festival.
Just before the singalong at The Angel, the George Michael Round Here group have arranged to light some candles in the United Reformed Church, Pond Square, 5.00 – 7.00pm, to remember George Michael. This quiet time will give fans and the local community an opportunity to reflect on his life, musical talent and philanthropy.
Time: 8:00-10:00PM
Venue: The Angel
Price: Free
https://www.theangelhighgate.co.uk/