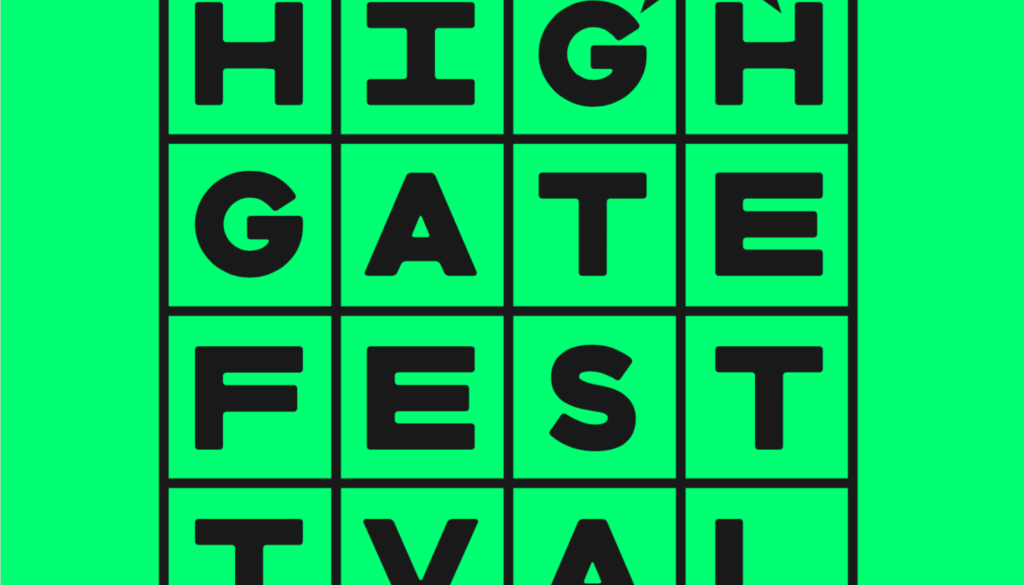 In July 2017, our community-led Neighbourhood Plan was adopted with a social ambition to improve links between different parts of the Plan area and different social and age groups, support our local economy and cultural venues.
The Highgate Festival aims to bring that ambition to life with ten days of events, from 14-23 June, celebrating everything we love about Highgate, including the arts, culture and its heritage.
With over 60 events supported by more than 25 different individuals, businesses and organisations, highlights this year include a full day of live music, shows presented by locals on Boogaloo Radio, young musicians and singers playing mini-concerts at various venues and numerous walks, talks and tours on anything from slavery and radical thinking to our great trees and pubs.
The Highgate Festival is organised with the a team of locals, supported by Highgate Neighbourhood Forum and Highgate School, and kindly sponsored by the Ham and High.  
Please do get in touch if you're keen to get involved for this year, or next.