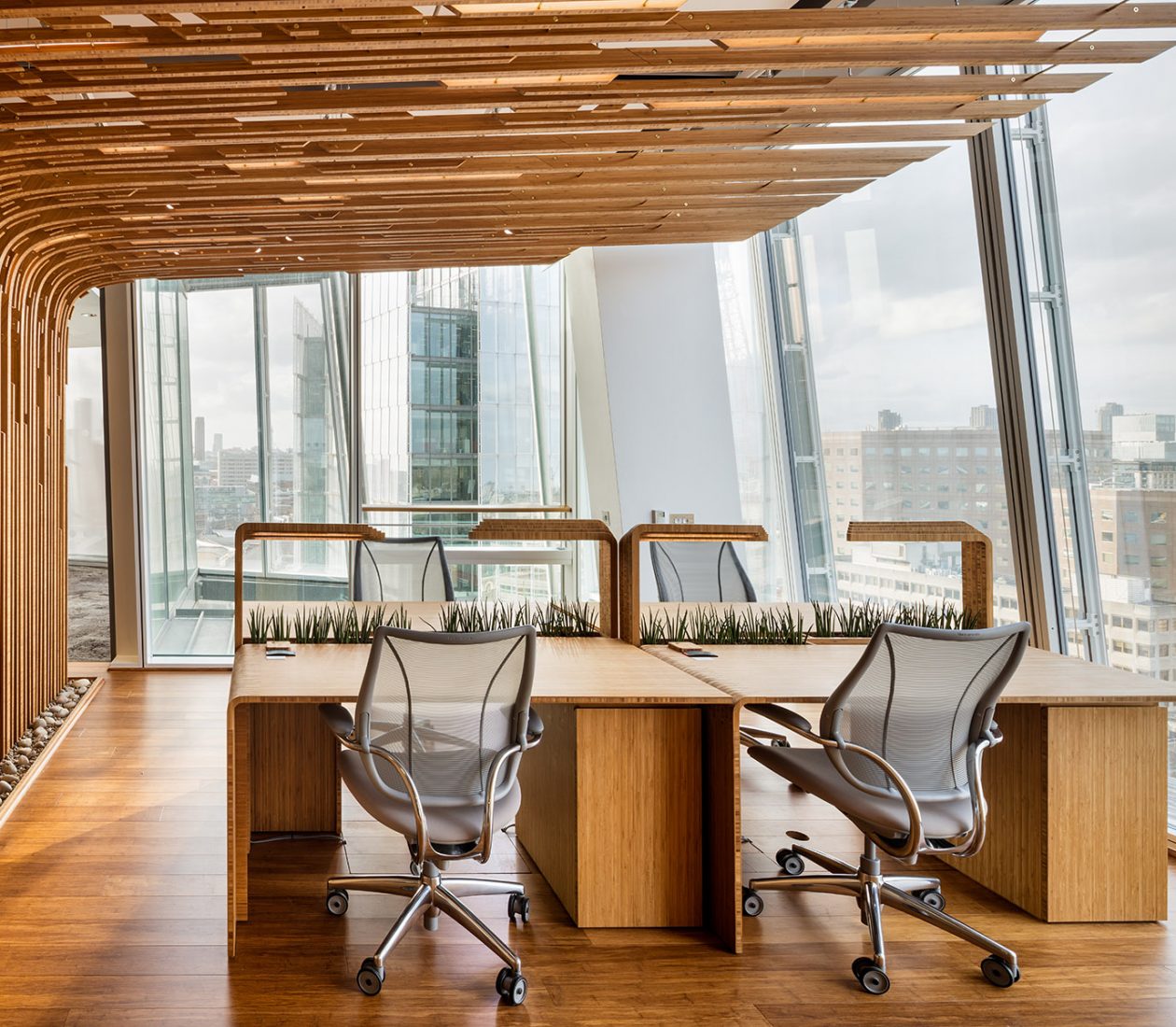 This talk links architectural research and technology to wellbeing in everyday life and long-term sustainability.
Architect DaeWha Kang will talk about human beings' fundamental need to connect to nature. Drawing on examples from his practice, DaeWha will show links between design, sustainability and wellbeing. Bringing together scientific research, aesthetics, and architectural technology, this talk will introduce you to simple principles of design that you can apply to your home or place of work.
Cost: £20; £15 for Highgate Literary and Scientific Institute (HLSI) members.