HIGHGATE STORIES
LITTLE PIECES OF HIGHGATE FOLKLORE
"A coat of arms set into a wall on Southwood Lane, a gate post with half a link-light holder, a reburial of a poet, from a school to a church, archaeology in Highgate woods – there were many odd things for me to understand as a school boy at St Michael's Primary in the late 1940s.
It has taken me a long time to unravel some of the stories that make Highgate such a fascinating place. I have learned that the arms were given to the man who saved the life of Robert the Bruce, then living on what is now Highgate golf course.
The gate post is a remnant of the house of General Wade, the man who 'pacified the Highlands' after the '45. The reburied poet was Samuel Taylor Coleridge, author of 'The Rhyme of the Ancient Mariner', and the archaeologists were uncovering the kilns of itinerant Roman potters.
Since then I have discovered further fascinating links to Highgate's past – including the first house owned by a Jewish family after the Cromwellian re-admission, the house where Nell Gwyn gave birth to a son of Charles 1st, and the school which John Betjeman, Stephen Hawking, and Elizabeth Taylor all attended (not at the same time!).  And the stories are not over!" (Peter Walton)
Throughout the Festival, look out for little boards, some with QR codes.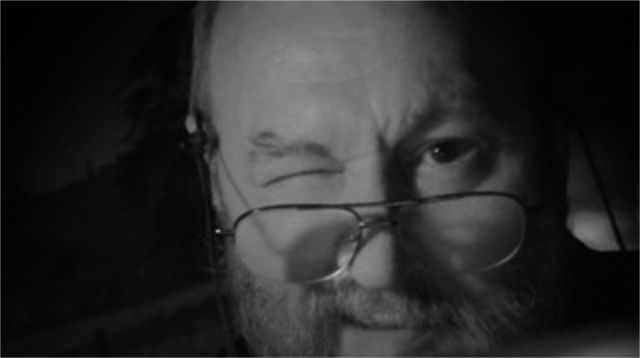 Not just a tea room, the Raj was also a B&B, an outlet for amateur artwork, a venue for musicians to perform, somewhere for Highgate boys and Channing girls to socialise, a place to find welcoming company and for lost souls to be given encouragement and opportunity to get back on their feet.
Organised by Helen Rapley, Alicia Pivaro and Peter Walton of the Highgate Festival team.