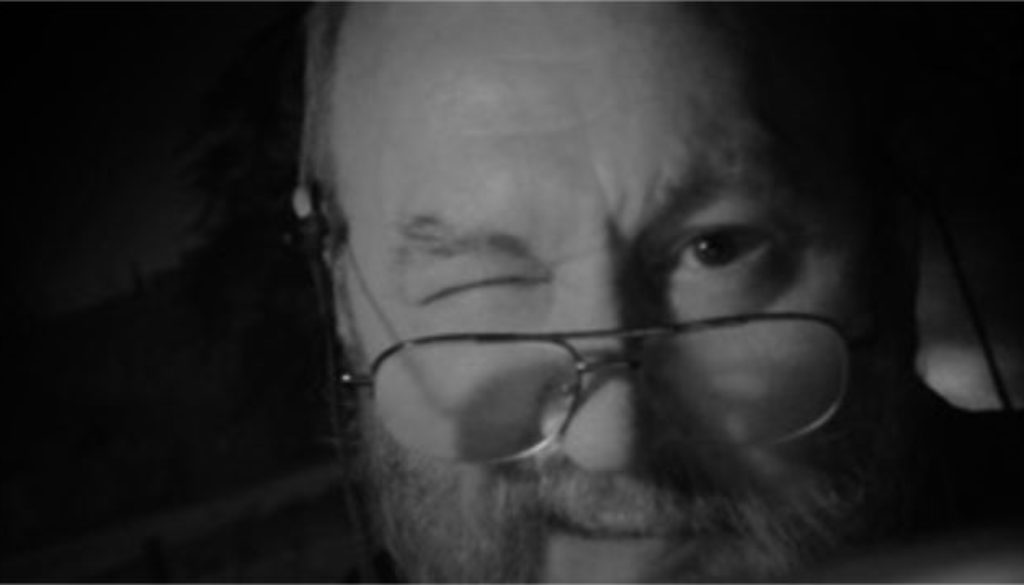 D'Arcy Brewester, born as a child of the Indian Raj, set up the Raj Tea Rooms in 1977 to realise a long-held dream.
Not just a tea room, the Raj was also a B&B, an outlet for amateur artwork, a venue for musicians to perform, somewhere for Highgate boys and Channing girls to socialise, a place to find welcoming company and for lost souls to be given encouragement and opportunity to get back on their feet.
The Raj had to be entered through a dress shop on the ground floor called the Ebenezer Mission – "on a Sunday morning, the dress shop was closed and it felt a bit like committing trespass when we ventured inside".
The Raj felt more like sitting room than cafe; it was like walking into someone's home with old books, sepia photos, Russian dolls, Buddhas, Ganeshas, elaborate mirrors and china ornaments everywhere, especially elephants. It had old wooden tables and wooden church pews. D'Arcy describes Raj Tea Rooms as a "hotchpotch of ordinariness; a place where an ordinary person could find good company, have a good time, a cup of tea, and a chat."
Over time the ambience of the Raj Tea Rooms became inextricably linked with the bonhomie of D'Arcy himself and the combination became the stuff of Highgate legend as evidenced by the fond and enduring memories of those who passed through the Raj's doors.
D'Arcy is variously described as "without doubt, the biggest character in the business", "the inimitable D'Arcy Brewester, purveyor of fine food and excellent entertainment", and "the one and only D'Arcy for endless good times and accommodation at the Raj".
He is remembered for his hip-high model elephants and 'Brewester's Rocket' coffee roaster in the front garden (the latter being included in the black cab drivers' 'Knowledge'.) He set up the Pond Square Re-Creation Society, the aim of which was to bring the ponds back to Pond Square. To this end he produced a satirical newspaper called Dig and Delve.
D'Arcy readily admits to being fervently anti-authoritarian throughout his life. Now in his eighties, enjoys a calmer pace in France where he is mellowing like fine wine. In his own words he is "an eccentric author, poet, philosopher, historian, Lothario, boule champion and all-round good egg".