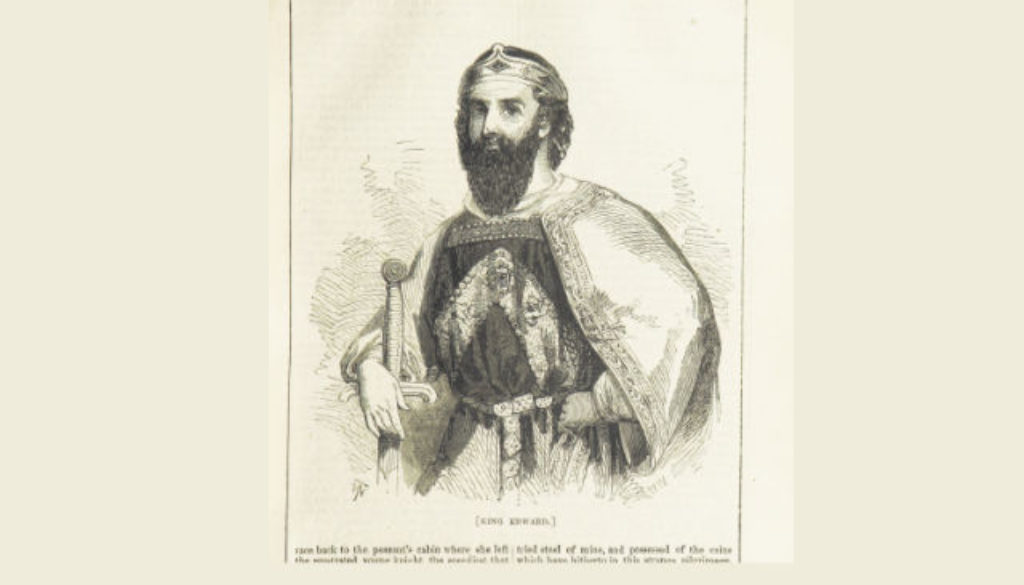 The Bruce family were local, and owned one-third of the manor of Tottenham. In 1305 Robert the Bruce was living in the Earl of Gloucester's lodge, on what is now the 12th green of Highgate Golf course. The king, Edward 1, became suspicious of the nationalist intentions of Bruce and made known to his court his intention to seize him.
Gloucester, Bruce's ally, sent a servant with a secret message to him – a spur and a coin with the King's head – in other words, "The King is after you: flee!". Bruce escaped and became king of Scotland from 1306–1329.
The story is that he gave the messenger a coat of arms to reward him. Six hundred years later a descendant of that servant, John Grove Johnson, built a large house called Southwood Court (on the corner of Southwood Lawn Road and Southwood Lane) and had the arms set above the fireplace.
When the house was demolished the escutcheon was removed and set into the wall of what is now Southwood Park on Southwood Lane. It shows a winged spur, and the motto, now partly eroded: 'numquam non paratus' – never unprepared!