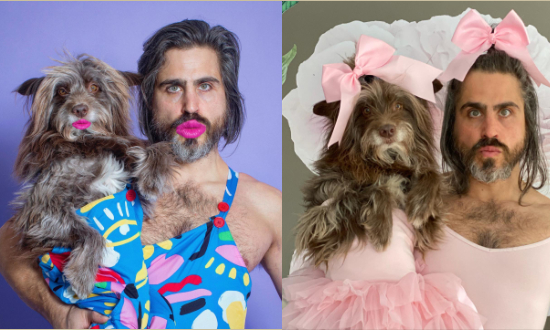 Unfortunately, due to the extension of the lockdown restrictions, we have had to cancel this event.
The Dog and Owner Fashion Show may still take place later in the year, so keep an eye out for announcements!
Before attending any event, please check on highgatefestival.org that it is still taking place.
Images courtesy of @topherbrophy