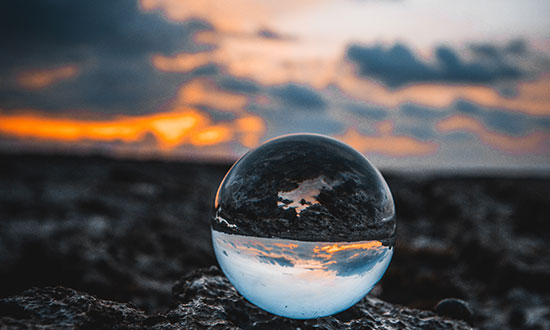 Tea Lawn, Lauderdale House
Come visit the Highgate Eco pop-up exhibition to find out about how you can take part in the challenge of the climate crisis and sign up for some local climate action. Themes include; Energy and Buildings, Transport, Waste and Recycling, Growing and Biodiversity, Community and Global Context.
There will be information about all the organisations and projects in our neighbourhood and ways for you to get involved. You will also have a chance to vote and sign up for a local eco-project from a list generated by the community. NB Closes Saturday 26th June.
Drop by for Eco Mini-TED Talks on 23 June at 7pm. More info.
Price: free.