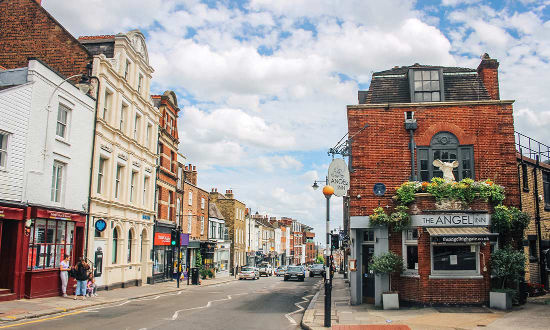 We're just a few stops up the Northern Line, but we're in a country village nestling round what was once an old pond.
Yes, we've taken a brief tube journey into timeless England. 
Here are lanes and cottages and Georgian houses and spectacular views across London. The perfect Sunday morning London walk!
Meet Highgate Tube ticket hall, book in advance or just turn up and go!