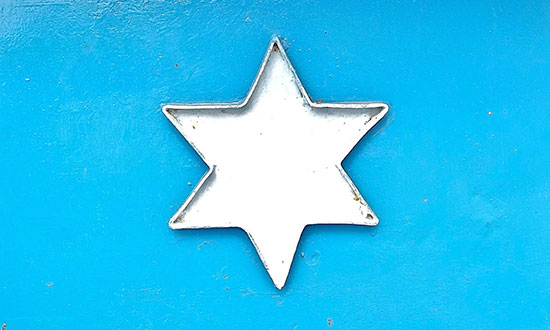 Peter Walton
Cromwell House, 104 Highgate Hill, N6 5HE
Long before the East End, Golders Green, Hendon, and Edgware were centres of  London Jewish life, Highgate boasted its own thriving Jewish community.
Long-term Highgate resident Peter Walton will lead this walking tour of historic Jewish Highgate. You will hear what Daniel Defoe had to say about the Jews of Highgate and learn about the connection with Coleridge and Voltaire. The tour will showcase the first house owned by Jews after the re-admission, introduce the five Highgate synagogue sites, and visit the site of the second oldest Jewish school in Britain.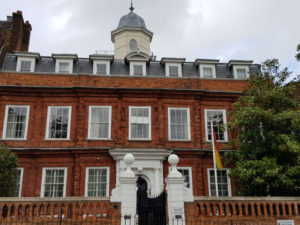 Peter will introduce some of Highgate's famous Jewish residents, including George Michael, Peter Sellars, Gerald Hoffnung, Yehudi Menuhin, Karl Marx and Jerry Springer. He will tell the story of Highgate's own Jewish press baron (who became Lord Southwood), show the iconic building designed by Berthold Lubetkin, and talk about Rabbi Solomon Schonfeld, who saved 3,500 people from the Holocaust.
The walk will end with an optional visit and introduction to the present Highgate Synagogue.
The tours will start at Cromwell House, 104 Highgate Hill N6 5HE.
Booking is in advance on Eventbrite at £10.00 per ticket. Proceeds from the ticket sales will go towards Festival administration costs and local charities.
This walk is also taking place on Sunday 20 June from 2:30-4:00.