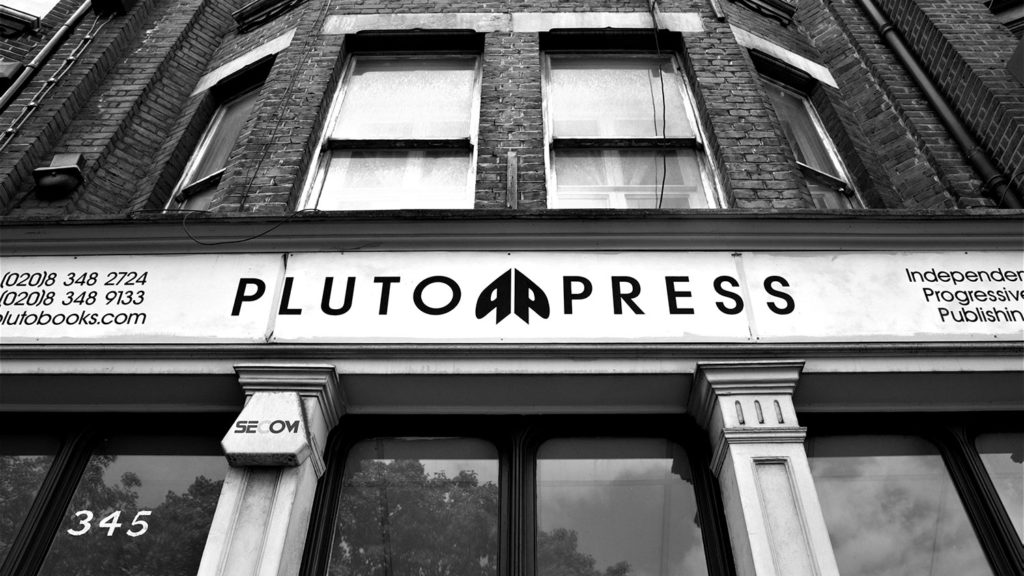 Pluto Press was founded in 1969, riding the wave of growing political consciousness and radical political activity that marked the late 1960s. Defying a harsh publishing and political climate, it now stands as one of Britain's oldest radical publishing houses, and continues to break new ground, making timely interventions in contemporary struggles. These two videos explore the past, present and future of Pluto Press.
Video 1
PLUTO PRESS: 50 YEARS OF INDEPENDENT RADICAL PUBLISHING [16min 08sec]
Featuring interviews with many of the key individuals from the company's past and present, this documentary looks back at 50 years of independent, radical publishing: from its inception as the publishing wing of the International Socialists (IS), through its expansion in the 1970s into a thriving alternative cultural hub.
Book offers
You may be interested in:
Pluto Press is offering a 30% reduction off all books bought between 19 June – 31st July with use of discount code HIGHGATE30.