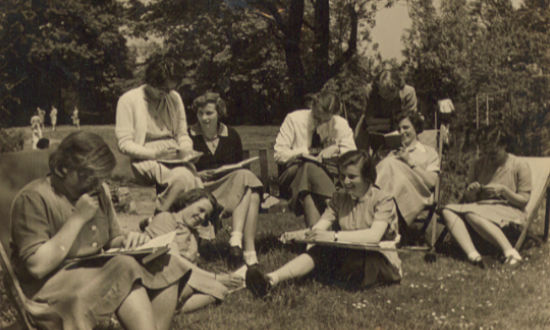 Channing was founded in 1885 as a school for the daughters of Unitarian Ministers and others.
To this day, Channing remains an independent school for girls aged 4-18 years, split across the Senior School, on the Bank, and the Junior School on Highgate Hill where you will see pink plaques commemorating two of its founders, Matilda and Emily Sharpe.
Jade Francis, guardian of Channing's archives, tells the fascinating story of the School's 136 year history.