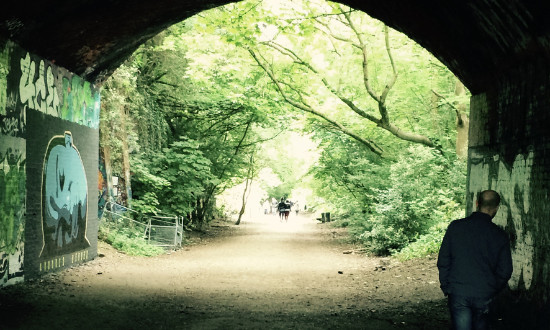 This walk will simply amaze you for its incredible amount of green spaces. Rambling thorough just about every type of green space imaginable, it is hard to believe you are so close to the centre of the country's capital.
Time: 3 hours
Distance: 11.5 km / 7.2 miles
Start: Finsbury Park Cafe (N4 2NQ)
Finish: Alexandra Palace Station (N22 7ST).
Note (1): The Parkland Walk can be muddy so wear appropriate shoes.
Note (2): Consider doing this walk in reverse so it is mainly downhill and you finish at Finsbury Park where there are many transport links.