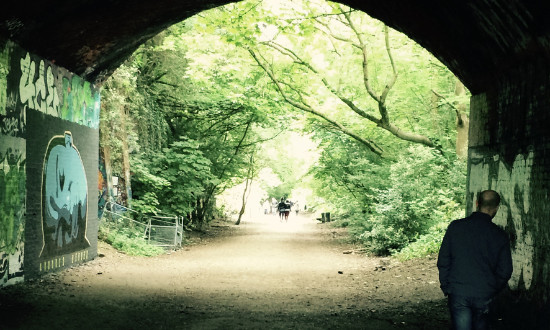 Offline
Highgate Tube Station, Priory Gardens exit
Want to get out after lockdown and taste some good whisky? Then join us for a socially distanced whisky walk with four whiskies to taste. An individual hipflask for each guest (worth £10) will be provided, which is included in the ticket price and you can take home.
Time: 2.5 hours
Distance: 4 km / 2.5 miles
Start: Highgate Underground station Priory Gardens exit, (Northern Line / High Barnet branch) at 2pm
Finish: Finsbury Park Station
Note (1): The Parkland Walk can be muddy so wear appropriate shoes.
Price: £30.