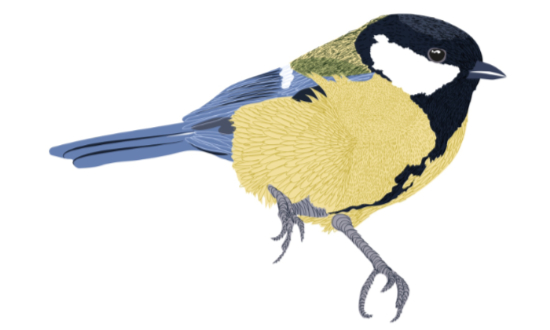 Offline
Friends of Waterlow Park
Waterlow Park, Dartmouth Park Hill, London, N19 5JF
The old Waterlow Park aviary will once again be populated with birdlife during the Highgate Festival. Commissioned by the Friends of Waterlow Park, artists Oona Brown and Jess Copsey, both graduates of Glasgow School of Art, will be creating life-size illustrations of birds commonly seen in the park to be displayed in the old and much missed aviary by the Park Centre.
Posters will provide interesting facts about each bird and QR codes will lead spectators with smartphones to the different bird songs.
Visit the aviary next to the Lux Centre in Waterlow Park during park opening hours to see them.